"For God hath not given us a spirit of fear, but of power and of love and of a sound mind." Timothy 1:7

N: Plain Sight

New Release!

Book 3 of the N Series.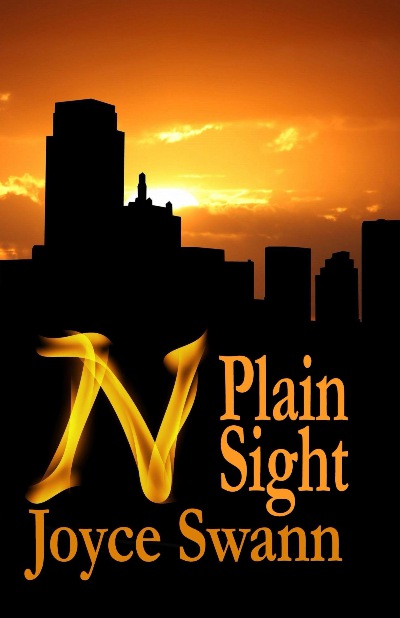 When the Ns discover that their hiding place at Prayer Mountain has been compromised, Seamus tells the team that it's time for them to go underground.With their new assignments, Petra, Rahm, River, Ami and Lew no longer cower in the shadows. Instead, they now oppose Mandrake's government while living and working in plain sight.

REVIEWS:

"If you've enjoyed the other two books in the series, enjoy reading Christian suspense and stories that make you think, you will love N Plain Sight. Would you be targeted as a Christian if it became outlawed to be one? If you escaped capture, would you join the ranks to help the ones being tortured in prison or would you just try to blend in and be glad you weren't "one of those"? This series has made me consider how strong my faith is and how serious it is, and ask the question would my faith withstand persecution?"


Read the rest of Sally Shupe's review on Goodreads.

Click here to download on Kindle!

Click here to download in paperback!

Visit us again soon. Follow us on Twitter at @Frontier_2000.

Like us on Facebook at Frontier 2000 Media Group.