"For God hath not given us a spirit of fear, but of power and of love and of a sound mind." Timothy 1:7

N: The Eye

New Release!

Book 4 of the N Series.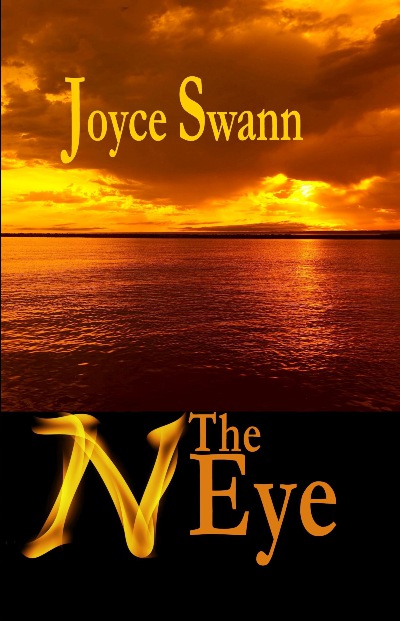 Chief Security Czar Christian Quinton's disappearance has led to a nationwide manhunt. With her own life at stake, his cunning wife Sage manipulates Mandrake and repositions herself as the most powerful woman in New America. The success of her scheme, however, depends on Quinton staying gone and Petra Bordeaux never being found.

For Petra and the Ns, life appears to be improving as they continue to live and work underground in North Texas, unaware that Mandrake now knows that Petra is still alive. As the Ns and those they have rescued slip into everyday routines and begin to enjoy the small victories of their lives, they are unaware that the storm that has engulfed them is not over—they are merely in its eye.

Click here to download on Kindle!

Click here to download in paperback!

Visit us again soon. Follow us on Twitter at @Frontier_2000.

Like us on Facebook at Frontier 2000 Media Group.