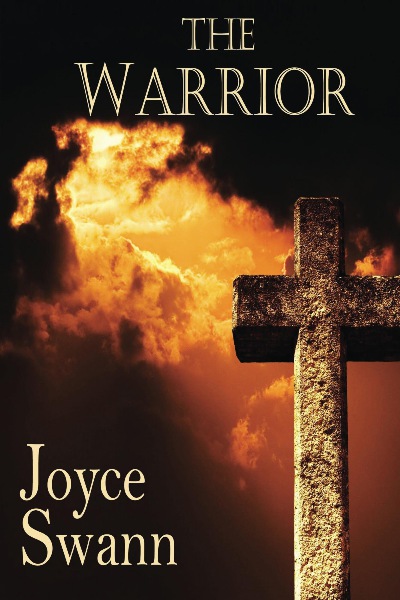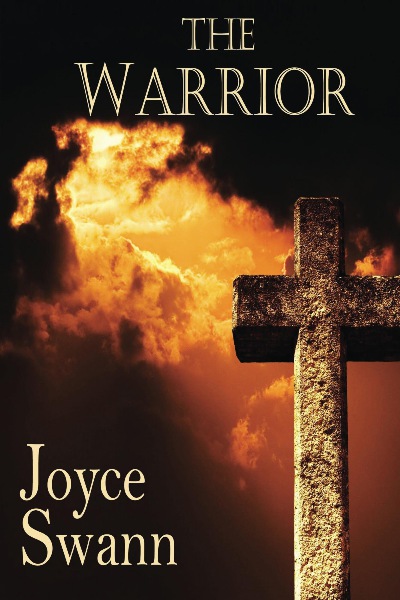 I met GOD two weeks after my seventeen birthday. On that day, I was riding my new Honda motorcycle home after working as a motorcycle mechanic at the Honda dealership in Grand Junction, CO.

I don't remember hitting the rear end of the car I was following, but when I hit the car, my head slammed into the car's trunk and I was laying on the pavement, drowning in my own blood.

A nurse at the VA Hospital in Grand Junction, CO who [sic] had just arrived home after a long day taking care of veterans. Her son who had witnessed my accident ran to his home, brought his mother to the accident site.

A neighbor was lifting the twin cylinder Honda off my body and she immediately began to remove my broken [sic] from my throat, rolled my body over to keep me blood from drowning me. She saved my life! She was a Christian who prayed for the veteran's in the VA Hospital. Months later I was privileged to give her the Red Cross highest award for saving my life signed by President John Kennedy.

While I was in a coma, I went [sic] GOD. HE sent me home because HE was not done with me yet.

The Warrior written by Joyce Swann brought me back to that time in my life. The author is a powerful witness to GOD'S grace...even when we do not deserve it.

Amazon reader review of The Warrior