ALEXANDRA'S BLOG

Watch Alexandra Swann discuss the real threat that Agenda 21 and UN policies pose to US sovereignty and our future as a free nation in this informative address taped May 19, 2013.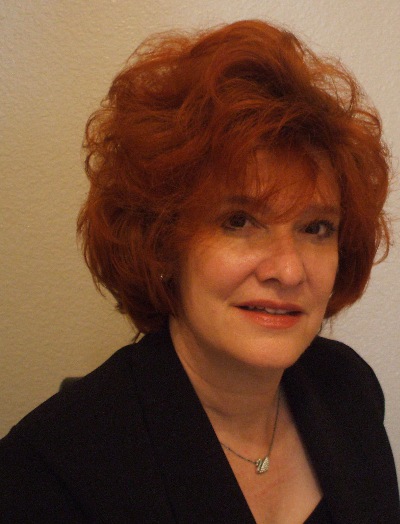 In 1986, Alexandra Swann graduated at fifteen years of age with a bachelor's degree in liberal arts from Brigham Young University and a GPA of 3.85. The following year, when she was sixteen, she received a Master's Degree in History from California State University. After graduation, she taught history and English as a second language for four years at El Paso Community College. In 1989, her book, No Regrets: How Homeschooling Earned me a Master's Degree at Age Sixteen, was published, in which she details her experiences with homeschooling. In 2010, Alexandra and her mother incorporated Frontier 2000 Media Group to produce clean, wholesome, inspirational entertainment for families. Alexandra has authored or co-authored five novels. Her newest project, The Invitation, co-authored with Joyce, was released Christmas of 2016. She lives in Dallas, Texas.


Follow her on Twitter @alexandraswann, and visit her blog Paying for Protection.