N: Plain Sight

New Release

Book 3 of the N series takes the N's to a whole new level!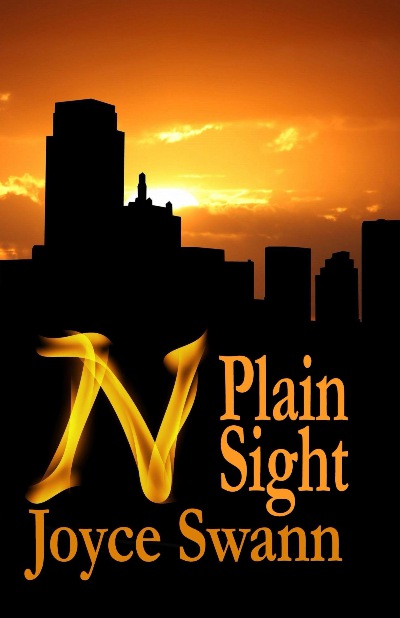 When the Ns discover that their hiding place at Prayer Mountain has been compromised, they decide to go underground. With new assignments from Seamus, Petra, Rahm, River, Ami and Lew no longer cower in the shadows. Instead, they now oppose Mandrake's government while living and working in plain sight.

Click here to order on Kindle.

Click here to order in paperback.