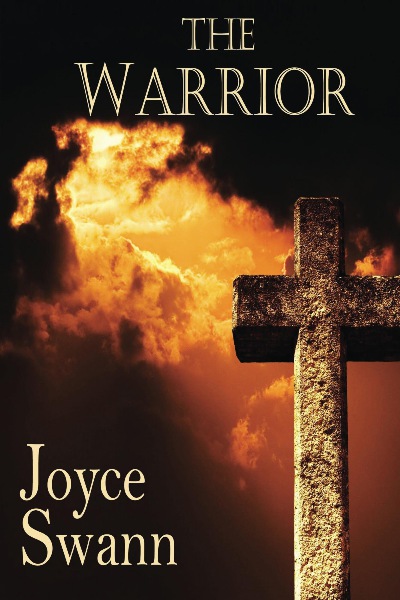 "Once you start this book, you will be telling people about it and you won't be able to put it down. This book will change your life, one page at a time." Sally Shupe sallyshupe.blogspot.com/2012/06/warrior-by-joyce-swann.html

"What an inspiring and exciting book The Warrior was for me! It truly touched my heart, because, though it's a work of fiction, there is much truth and reality in its pages. I needed a box of tissues as I finished it, the ending was so emotional! And everyone I've recommended the book to has had the same response. This book is a must-read!" Warren Hoyt, senior pastor, Jesus Chapel West, El Paso, Texas.

"A wonderful and uplifting book. Characters are well developed and plots are realistic. Well written Christian book and kept me reading until the end. Amazing." --Amazon Review January 1, 2021

742 reviews on Amazon 4.7 stars--hundreds of thousands of downloads
Download your copy here.