Once you start this book, you will be telling people about it and you won't be able to put it down. This book will change your life, one page at a time." Sally Shupe sallyshupe.blogspot.com/2012/06/warrior-by-joyce-swann.html

"What an inspiring and exciting book The Warrior was for me! It truly touched my heart, because, though it's a work of fiction, there is much truth and reality in its pages. I needed a box of tissues as I finished it, the ending was so emotional! And everyone I've recommended the book to has had the same response. This book is a must-read!" Warren Hoyt, senior pastor, Jesus Chapel West, El Paso, Texas.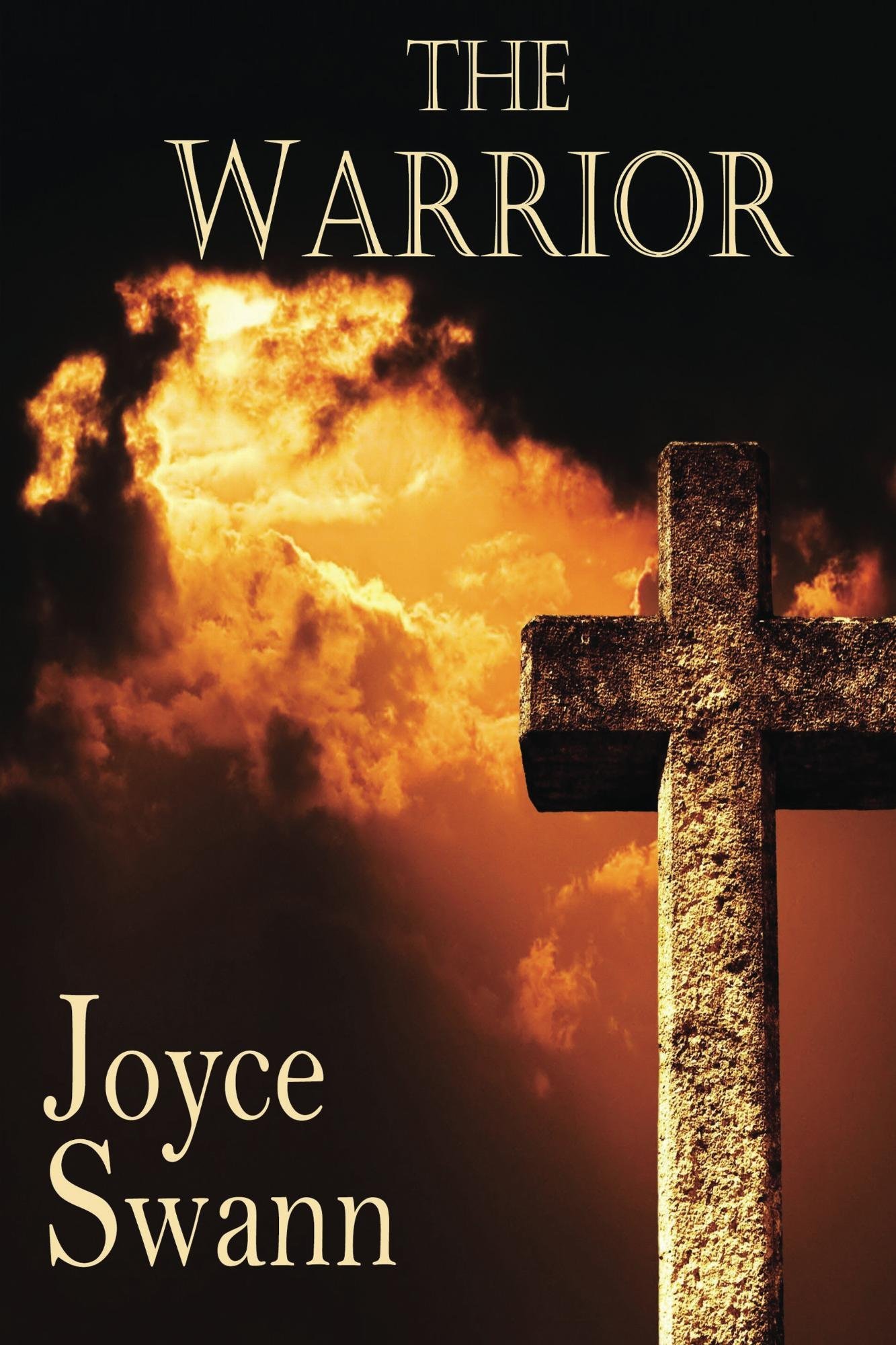 James is sitting at a Ft. Worth intersection waiting for the light to change when he hears the roar of a truck speeding toward him. Before he can react, his motorcycle is crushed, and he is thrown fifty feet onto the median.

At that precise moment in Dallas, Elizabeth's sleep is interrupted by a vivid dream in which she witnesses James' accident. As she watches him begin to pass from life to death, she extends her hand and cries, "Don't die if you don't know Jesus!"

Although neither James nor Elizabeth is aware of the other's existence, they begin a ten-year odyssey in which their lives are inexorably intertwined, changing their futures and the futures of those they love most.

"The Warrior" is a moving testimony to the power of prayer and God's desire to redeem every life.


Order your copy today!