One month before my fifth birthday, my mother began teaching me to read and write, and school in our home became a wonderful thing...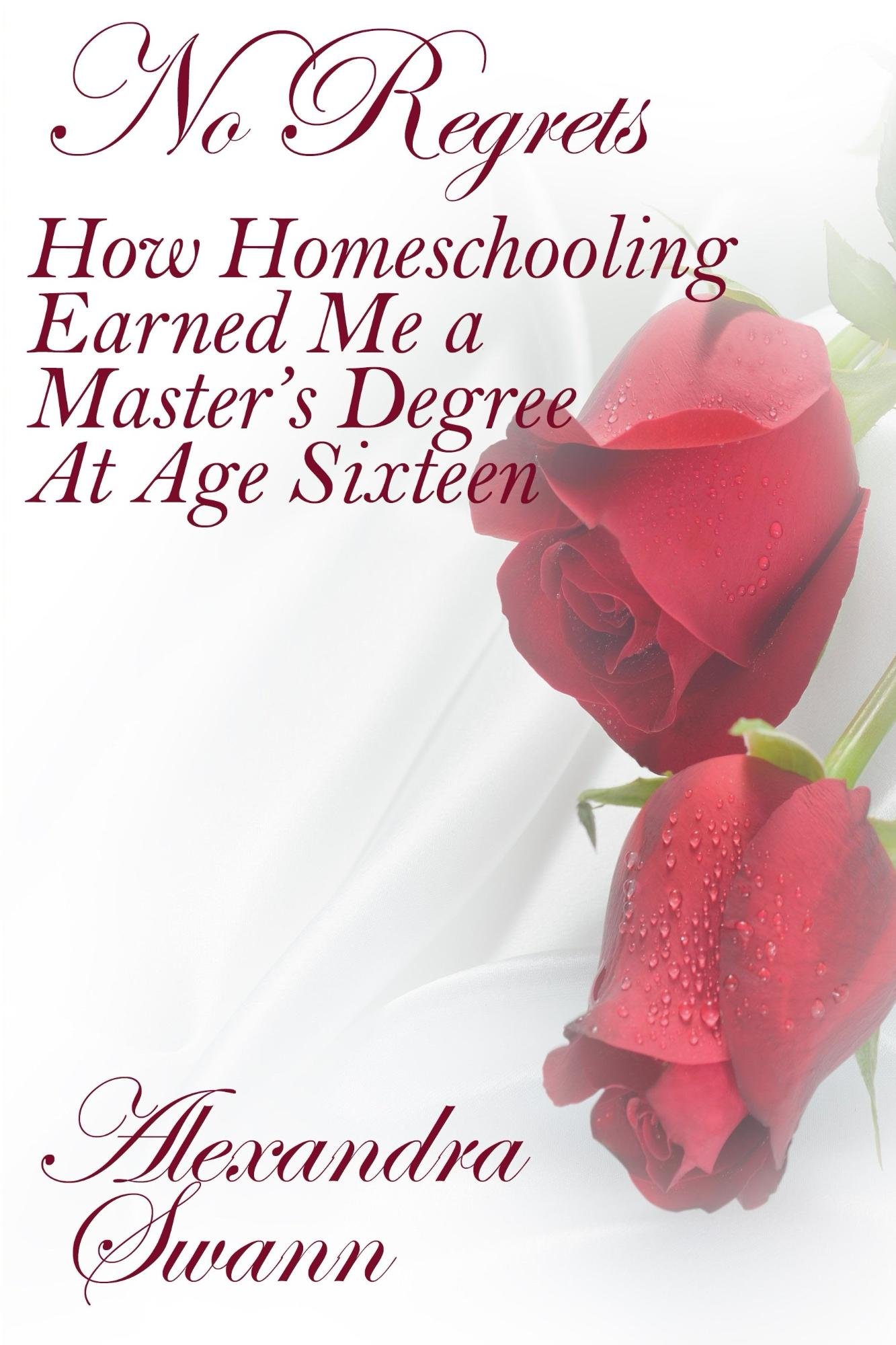 The engaging story of the Swann family's experiences with homeschooling as told by the oldest daughter, Alexandra. At the age of fifteen she became the youngest student ever to graduate from Brigham Young University in its 111-year history. In this poignant narrative originally published in 1989 when she was eighteen, Alexandra recounts her experiences as the oldest in a family of ten children, all of whom were earning their educations at a highly-accelerated pace. With warmth, humor and affection, Alexandra draws the reader into the Swann household and shares a story of love, friendship and faith that overcomes obstacles.

This twentieth anniversary edition of "No Regrets"—republished in early 2010—contains an updated foreword by the author.



Looking Backward: My Twenty-Five Years as a Homeschooling Mother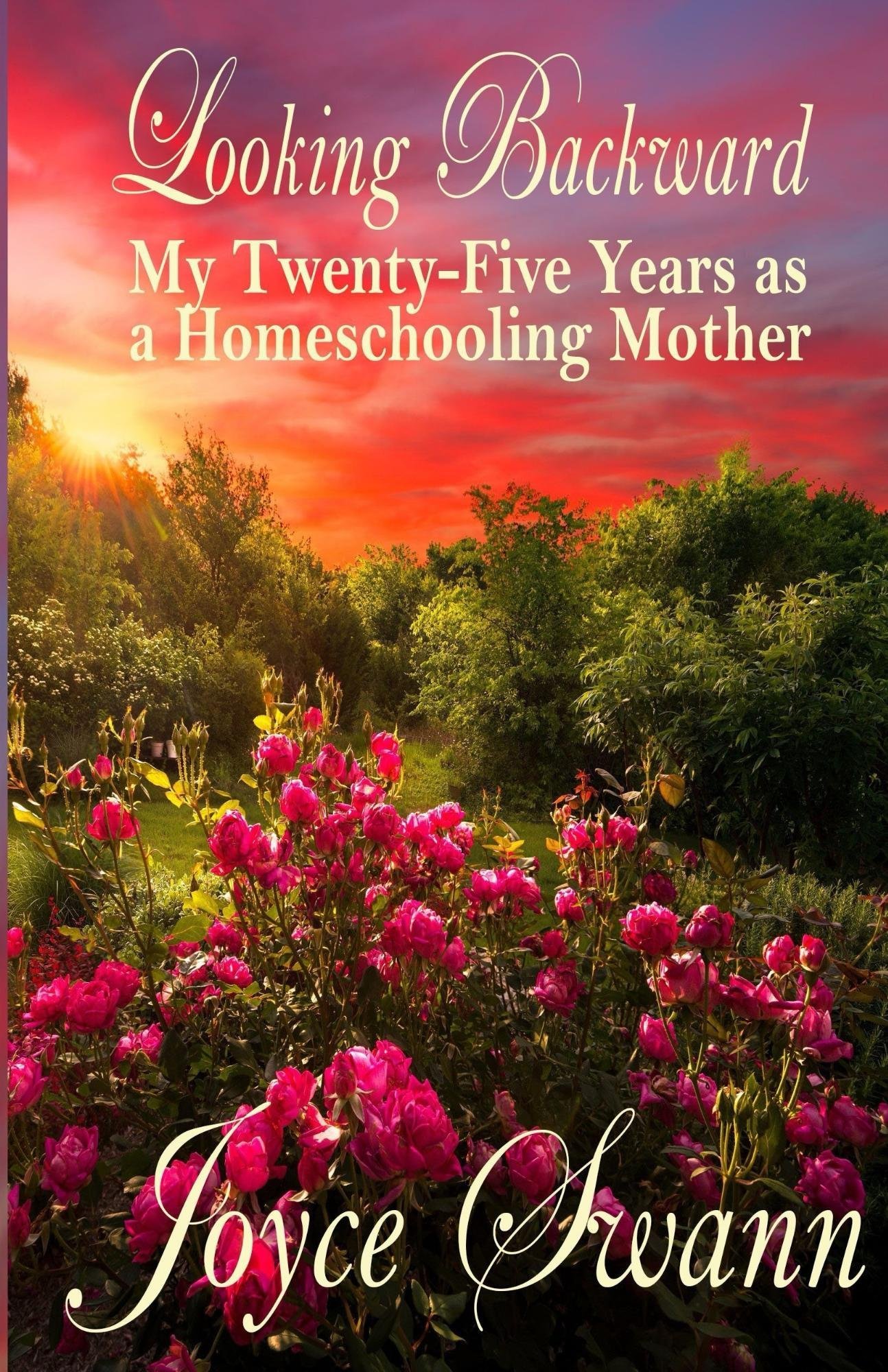 In 1975, armed with only a high school education, Joyce Swann made the decision to homeschool her children. Twenty-five years later all ten Swann children had received their master's degrees by age sixteen, although none had ever been enrolled in a traditional classroom.In this must-read for anyone considering homeschooling, Joyce shares not only her teaching methods, tips, and advice, she also discusses the illnesses, financial difficulties, and lack of emotional support that made every day a challenge. Ultimately, however, it is her faith and God's grace that kept Joyce going when the obstacles seemed insurmountable. If you have ever considered teaching your children at home, this book is for you.
Available on
Kindle and in
paperback.
This life-long reference guide for seventh grade through adult is the last writing course you may ever need to buy! • Writing exercises are interspersed with grammar, punctuation, and word usage exercises to reinforce concepts. • Mark Twain, Herman Melville, Stephen Crane, Joseph Conrad, Charles Dickens and others provide examples of the styles and methodology discussed. • A special section is included on writing in the digital age including emails, blogs, and social media. • Frequent exercises and unit tests allow the student to measure his progress.

Available in
paperback.